About Bélanger Longtin
Dynamism,
Professionalism,
Excellence,
Focus,
Accessibility
…a few words to describe the members of Bélanger Longtin and the philosophy of this small law firm with a great recognition.
Founded in 1999, first known as Pierre Bélanger et Associés and then as Bélanger Longtin, this litigation and professional liability boutique law firm achieved, throughout the years, to gather together an accomplished team of lawyers from diverse backgrounds.
Driven by their passion for their profession and mindful of assuring premium quality service, the members of Bélanger Longtin aim to serve Francophone and Anglophone clients with the quality and expertise equivalent to that of larger law firms, all the while averting the all-too-frequent reality of conflicts of interest. With its resolve to remain a boutique law firm, Bélanger Longtin pursues its commitment with a view to ensuring a professional and financial flexibility appreciated by its clientele.
Faithful to its objective of serving its clients well, Bélanger Longtin carries its thriving business at offices situated in Downtown Montreal and Quebec. The law firm is thus better able to satisfy the expectations and requirements of a clientele from across Québec.
Bélanger Longtin prides itself for thinking differently leading to inventive and novel solutions. Its litigation lawyers listen to their clients and their needs and will seek practical solutions, taking into account the defined objectives, the circumstances, the costs involved and the requirements of each client. The relationship of trust with clients is the focal point of the members of Bélanger Longtin.
The work environment is dynamic, warm and friendly, which promotes interaction between lawyers, consistent with the approach of surpassing and offering to all its clients a personalized service measuring up to their expectations.
Bélanger Longtin: a large-scale boutique law firm.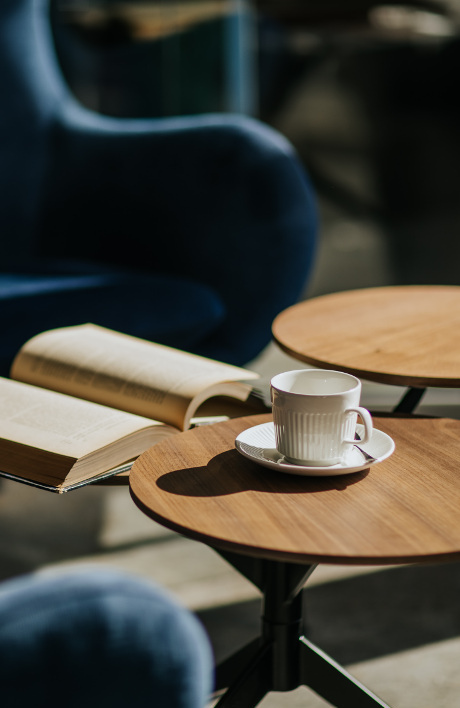 Area of Expertise
Professional Liability
Medical Liability
Insurance Law
Disciplinary Law
Labour Law
Health Law
Directors and Officers Liability
Construction Law
Administrative Law
Civil Liability
Civil Litigation
Commercial Litigation
Agricultural and Food Law
Tax Law
Real Estate Law
Access to Information Law
Class Actions